Have you ever thought, or have a thought of how you can show appreciation for someone who have done a great deal in your life?
How would you actually show this and get the impact that you desire in your heart?
These are questions you would easily or somehow not easy to user.
A young graduate has tried to show how true my he appreciates his grandparents for their unconditional love to him and his brothers.
The young graduate wanted to thank his grandparents for their unconditional love they showed to him and his siblings.
This young graduate posted some snaps of the same on Twitter which made citizens hearts melt by his gesture.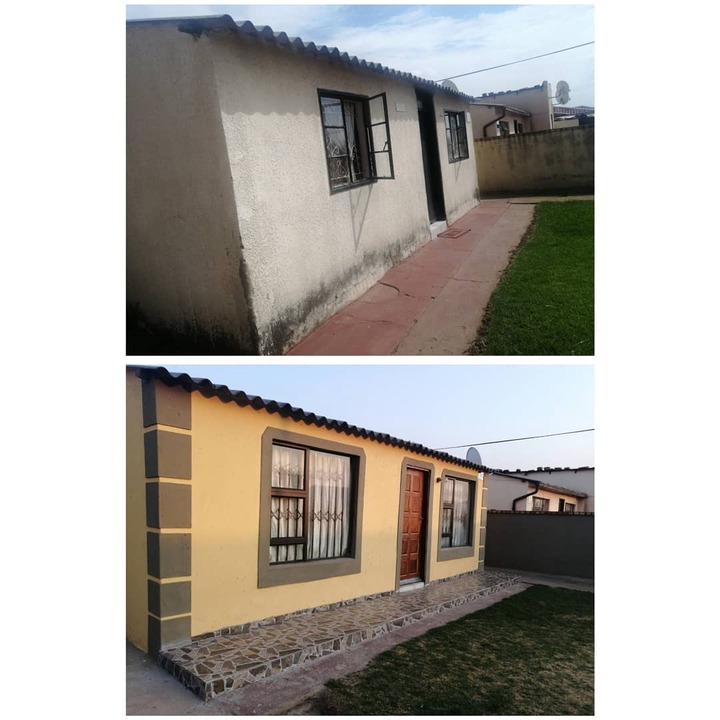 The young man who goes by his name on Twitter as Pipo Zaire, said he choose to show his appreciation to his grandparents for the unconditional love they had for him and his siblings ❤️.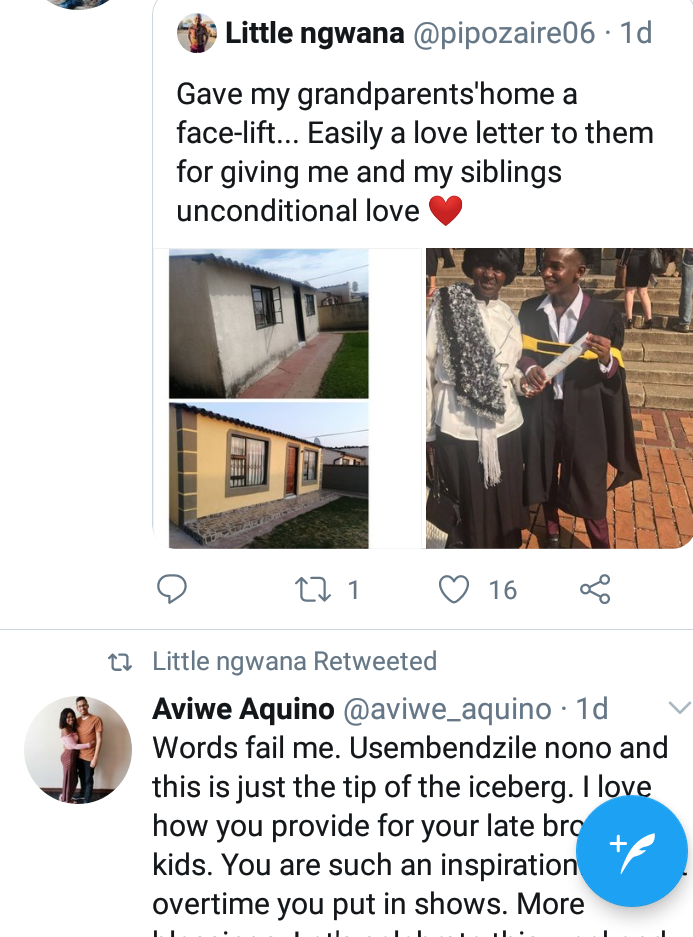 Thousands of twitter users were inspired by this young graduate's post and applauded for taking care of the old.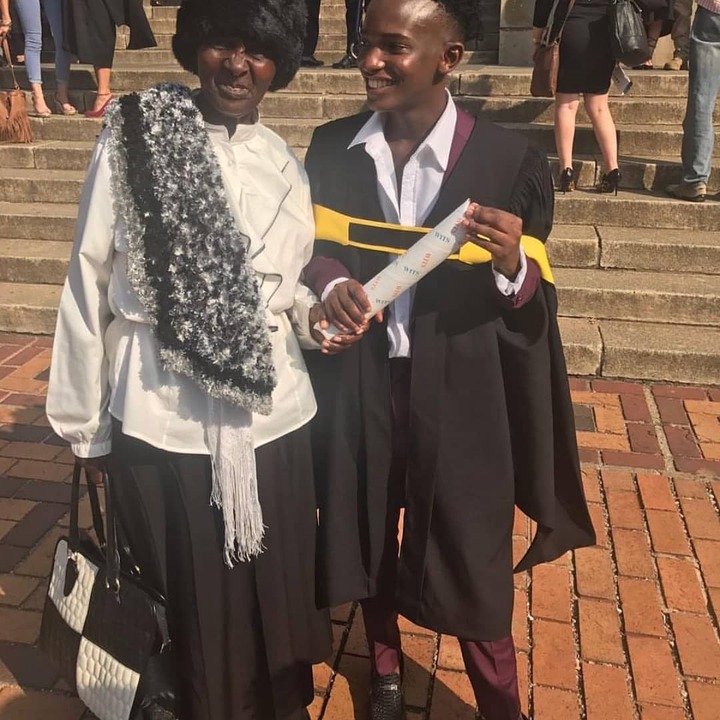 This was an amazing experience for the grandparents.
What's your thoughts on this??